Airline anniversaries July 2019
Emirates celebrates two years in Cambodia with launch of new flight, A fantastic first year for local carrier Cambodia Airways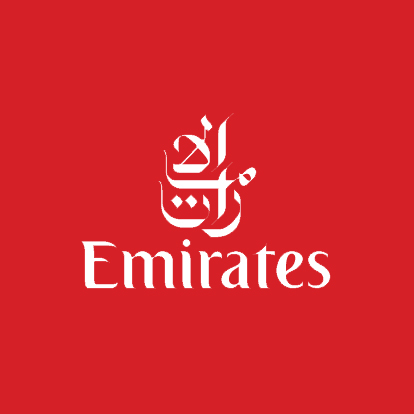 Emirates celebrates two years in Cambodia with launch of new flight
This month, there was plenty of excitement – and cake – to go around as Emirates celebrated its second year of operations in Cambodia. In just two years the airline has carried nearly 200,000 travelers through the Kingdom, and recently began expanding with its launch of new direct flights between Phnom Penh and Bangkok. Travelers can now fly to and from Thailand or continue on toward Dubai for a chance to explore the Middle East, all while enjoying the experience of flying on a world-class airline.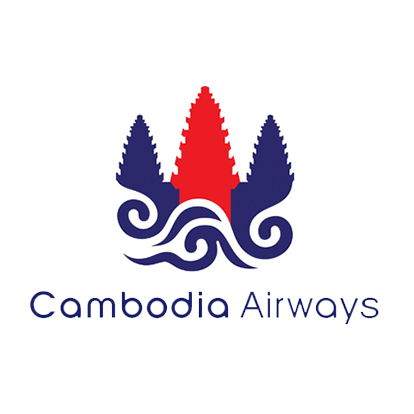 A fantastic first year for local carrier Cambodia Airways 
Initially launching operations with a flight between the capital and Siem Reap on July 10 of last year, Cambodia Airways now offers seven routes in total, serving all Cambodian airports as well as international destinations across mainland China, Taiwan, and Thailand. After carrying 150,000 travelers in just a 12-month period, the airline was excited to celebrate a successful first year earlier this month.