Subscribe to our Newsletter and follow up all developments at our 3 airports.
Volume 14 / May 2019
Ongoing growth strengthened by new routes and increased flight frequency
Body:
Last month ended on a high note here at Cambodia Airports, capping off a successful first third of the year. Throughout 2019 we have continued to see ongoing and dynamic traffic growth, which has in many ways been bolstered by the addition of new routes and expansion of destination portfolios on offer by our airline partners.
In keeping with our goal to create a more interconnected region, we are thrilled to promote the recent launch of routes to major Asean hubs, including the recently inaugurated flights between Phnom Penh International Airport and the Philippines' capital city of Manila. As we welcome an influx of travelers from the Chinese mainland, our airline partners - including several local carriers - have recognised this growing demand and increased flight offerings to meet it.
We will continue to foster this dynamism through the coming months, and we look forward to the journey.
Eric Delobel,
CEO of Cambodia Airports
Traffic data
---
Traffic trends, new routes and destinations
Airlines see uptick in performance in 2019, Local airlines expand international operations, Chinese airlines see surge in service to Cambodian cities.
---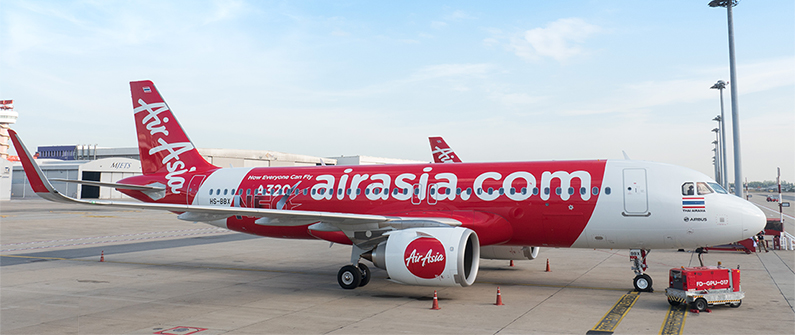 AIRLINE OF THE MONTH
"Now everyone can fly" with Thai AirAsia
The low-cost airline, which currently operates three routes between Cambodia and Thailand, is launching two new routes in June and July.
---
---
Dining and shopping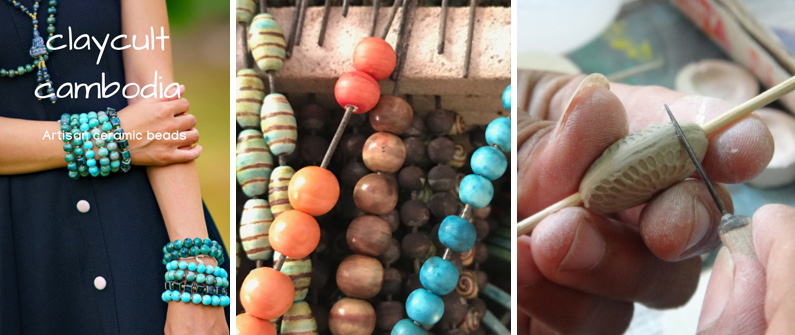 SHOP OF THE MONTH
Claycult: Handmade ceramics that honor Khmer culture
With a goal of sustainability for its local employees, Claycult Cambodia plans to reach international markets through its new store in Siem Reap International Airport.
---
About us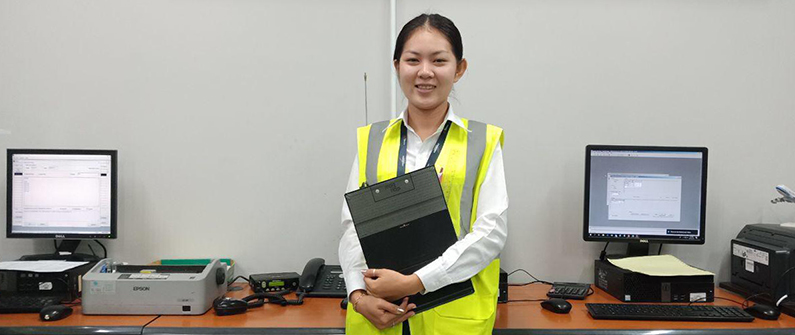 Female Spotlight: Thay Sokmean, Flight Coordinating Agent
Empowered by her mentors, Sokmean has excelled in her leadership role at the Phnom Penh International Airport.
---
---
Subscribe to our newsletter