Subscribe to our Newsletter and follow up all developments at our 3 airports.
Volume 04 / July 2018
A commitment to Cambodia's development
is the basis of our success we are sharing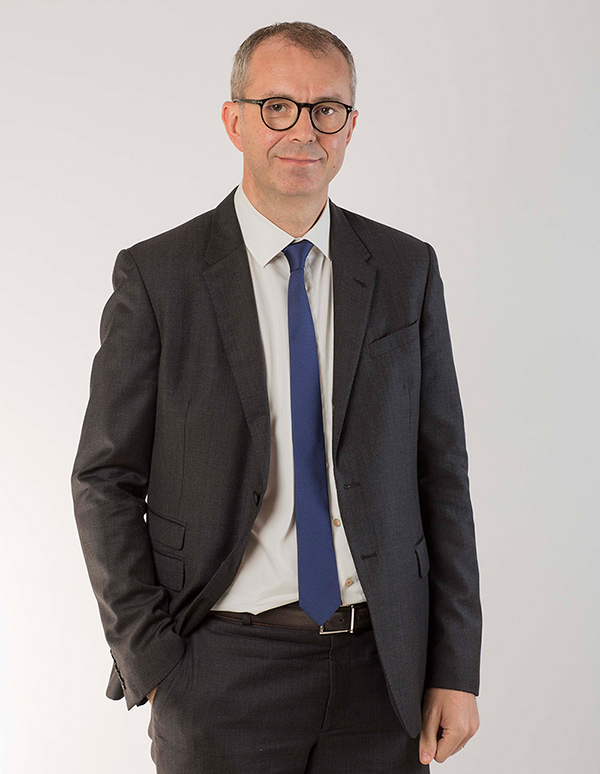 Body:
A deep commitment to developing the Kingdom's aviation and travel industries continue to drive our progress, as the ripple effects of increased connectivity are felt throughout the economy. Our three airports already help generate 17 percent of Cambodia's GDP as well as 1.7 million jobs, with about 19 percent of hotel and restaurant employees benefiting from the dramatic rise in arrivals.
 Our efforts to enhance cooperation between the Secretariat of Civil Aviation, other government agencies and ministries as well as airlines and business associations, will ensure Cambodia continues to benefit from its thriving aviation industry. This is one reason once again we participated in the International Air Transport Association's 142nd Slots Conference in Vancouver, Canada, in June. Two new airlines received approval at the conference for new routes connecting Cambodia to major destinations. More airlines will be opening new routes to Cambodia soon and we are excited to welcome them.
We have also been busy within the country over the past month. As the largest European investor here we were proud to sponsor Euro Fair, the first event of its kind in Cambodia. The three-day event, which wrapped up on July 1, helped deepen ties between European and Cambodian companies. We also joined the first-ever National Technical Vocational and Education Fair in June, where we met with about 800 university students to discuss careers with Cambodia Airports. This outreach is one reason for our success we are sharing. Our merit-based recruitment model ensures our workforce remains dedicated, efficient and enthusiastic about our contributions to Cambodia's remarkable growth.
 
Eric Delobel,
CEO of Cambodia Airports
Traffic data

Double-digit growth continues in June as new routes open
Three carriers launch new routes linking Phnom Penh and Siem Reap to Chinese metropolises, as surge in passengers and cargo continues.
---
---
---
---
Dining and shopping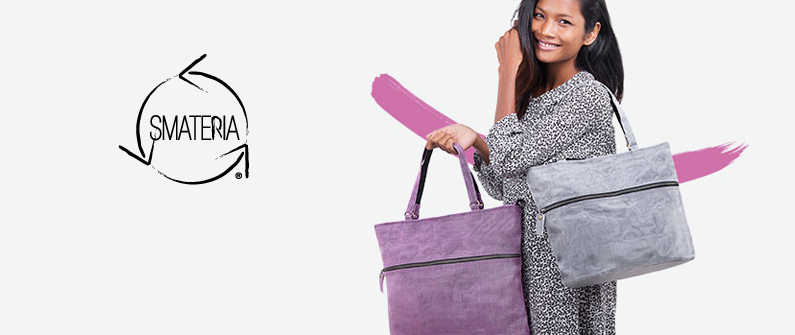 SHOP OF THE MONTH
Smateria's uniquely Cambodian appeal
Cambodian social enterprise is finding global success with its socially responsible business model and creatively designed bags and accessories.
---
Upgrades and infrastructure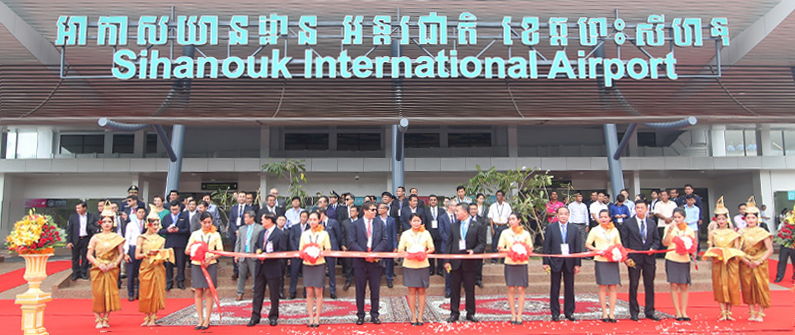 Sihanouk International Airport spreads its wings
Last month's soft launch of the newly refurbished and expanded Sihanouk International Airport showcased a facility that plays a vital role in the transformation of Cambodia's coastal jewel.
Read more
---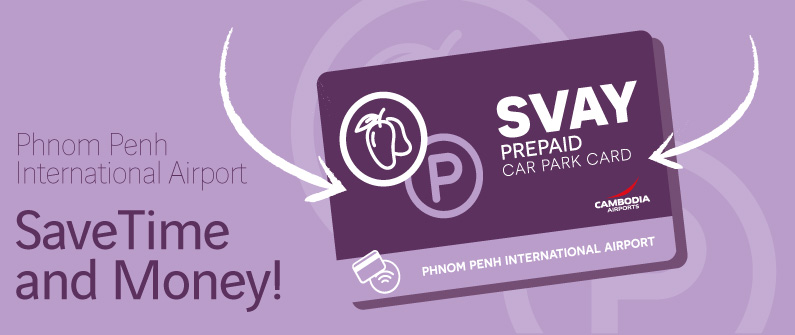 Svay Card will streamline service at new hi-tech car park
Prepaid parking card will be the first of its kind in Cambodia when it is launched Phnom Penh International Airport next month.
Read more
---
Corporate Social Responsibility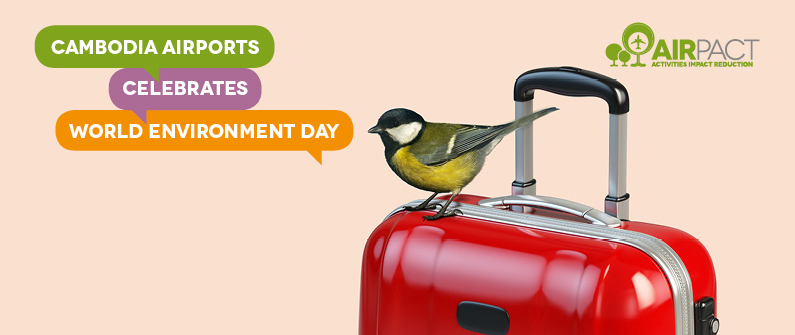 Cambodia Airports is dedicated to ensuring a green future for all
Once again we marked World Environment Day this year by highlighting the eco-friendly safeguards that underpin our sustainable business model and by engaging the customers and communities we serve in ensuring a green future for Cambodia.
---
---
Subscribe to our newsletter