Subscribe to our Newsletter and follow up all developments at our 3 airports.
Volume 08 / November 2018
New airport upgrades in advance of winter season
Body:
From flights to projects and refurbishments to hirees, Cambodia Airports welcomes improvements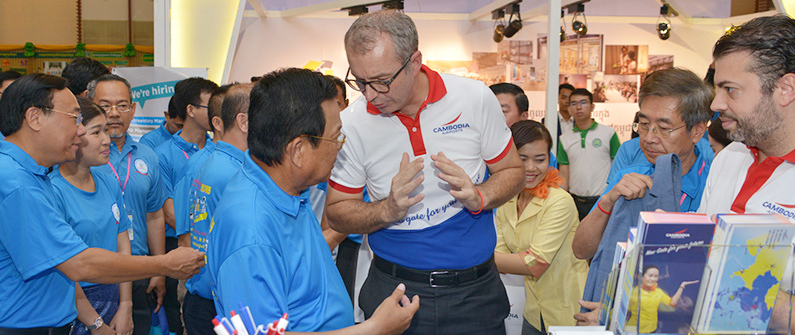 During the recent career fair, Cambodia Airports' CEO had the opportunity to highlight the Airports' commitment to being an exemplary employer in the Kingdom to H.E. Ith Sam Heng, Minister of Labor and Vocational Training.
The busy high season approaches, and with it we welcome several changes and improvements at our airports. This month, we are announcing new established routes, airport renovations, and increased sale and dining offerings. Each new flight and project reflects our growth and our commitment to best serving the Kingdom.
With the increase in airport activity, we have seen a demand for new recruits at each of our airports. On October 27, we proudly participated as a Gold Exhibitor at Phnom Penh's National Career and Productivity Fair, a two-day event hosted annually by the Ministry of Labor and Vocational Training. At the fair, Cambodia Airports representatives welcomed an audience of more than 1,000 job seekers who expressed interest in joining our team. Before the end of the conference, more than 310 resumes were collected for various jobs at vacancies across all three of our airports.
Recognized as a "dream company" to work for, we at Cambodia Airports are continuously invigorated by constant local talent and support for our company's projects and endeavors. With our talented team, we look forward to a successful winter season.
Eric Delobel,
CEO of Cambodia Airports
Traffic data
---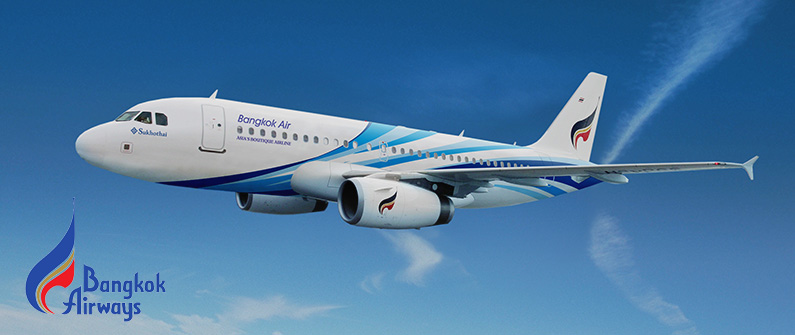 AIRLINE OF THE MONTH
Fly Bangkok Airways, Asia's Boutique Airline
Join the airline in celebrating its 50th anniversary and 21 years of service to the Kingdom.
---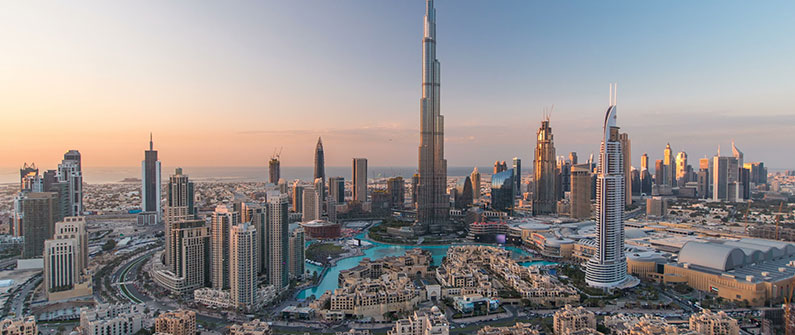 DESTINATION OF THE MONTH
Discover Dubai with Emirates
Take advantage of daily Emirates flights out of Cambodia's capital to enjoy Dubai's endless delights.
---
Dining and shopping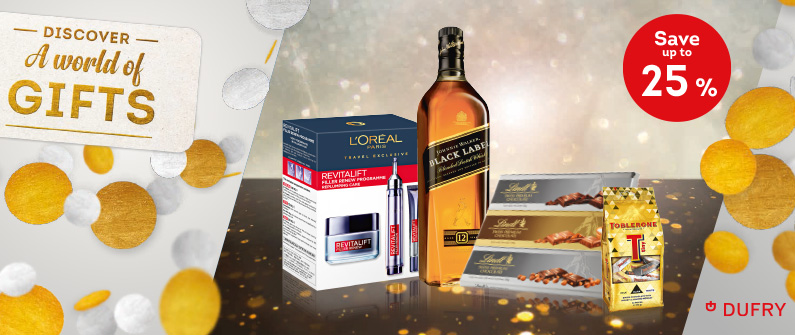 'Tis the Season for Savings at Dufry Duty-Free
Discover a world of gift and enjoy ongoing sales at Dufry's airport locations in Phnom Penh and Siem Reap.
Read more
---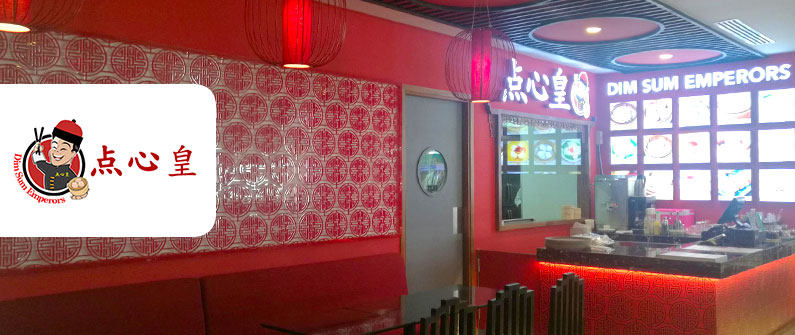 Dine on Dim Sum at Renovated Restaurant
Dim Sum Emperors has reopened its Siem Reap International Airport location, offering a new look and same fantastic flavors.
Read more
---
Upgrades and infrastructure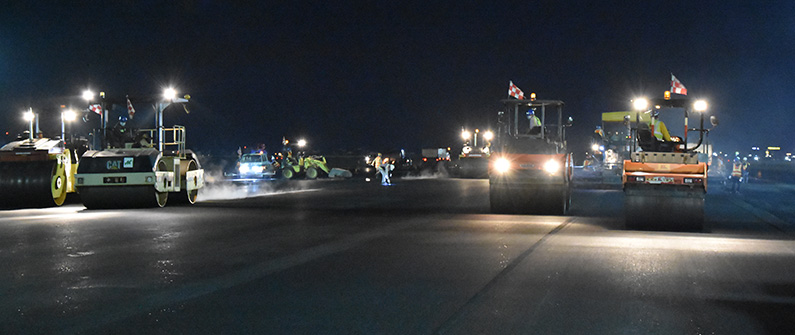 Runway Resurfacing at Phnom Penh International Airport is Complete
The six-month project has improved the durability of the capital's runway in advance of increased traffic.
---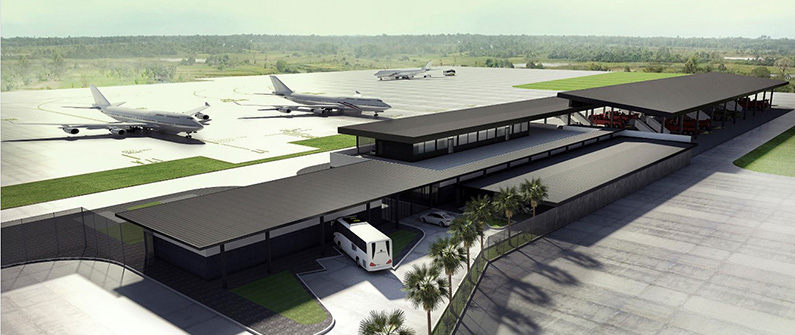 Construction Begins on Capital's New Ground Handling Building
The building, when complete, should help Phnom Penh International Airport cope with increased traffic and related increased needs of Ground Handling equipments.
Read more
---
Milestones and events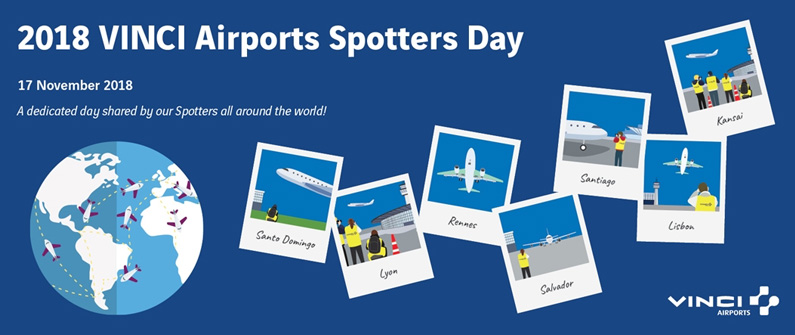 A Day for Aviation's Greatest Enthusiasts
VINCI Airports recently hosted its first annual event for fans of airplanes and airports.
Read more
---
---
Subscribe to our newsletter