AIRLINE OF THE MONTH
China Eastern Air: Committed to Cambodia
Choose China Eastern to enjoy budget flights out of Cambodia to vibrant Chinese cities.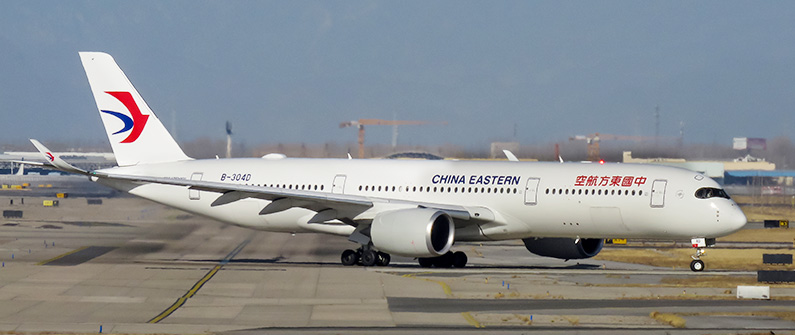 As the Kingdom continues to prove a prime tourist destination for Chinese travelers, Cambodia Airports welcomes strengthening relationships with quality carriers like China Eastern Airlines, one of the three major airlines in mainland China.
Its vibrant logo of a swallow in flight, redesigned in 2014, has become instantly recognizable:the wings of the bird mimic a sky bridge, while the tail represents the winding Huangpu River. This logo now covers most of China Eastern's young fleet of carriers, as none of the airline's planes are more than five years old.  
China Eastern celebrated its first flight to Cambodia in 2003, when it launched a regular route between Kunming and Siem Reap. Since then the airline has expanded service to the Kingdom, encouraged by the rapid increase of Chinese demand for Cambodian routes, which has multiplied by 27 times over the past 15 years.
It now offers regular flights out of both Phnom Penh and Siem Reap airports to Shanghai and Kunming, and also provides service between Phnom Penh and Nanning.
Each of China Eastern's passengers enjoy access to the airline's global network of more than 1,000 cities, as well as a mileage accumulation program that provides users access to over 500 VIP lounges around the world.
Book your flight: www.ceair.com