A Day for Aviation's Greatest Enthusiasts
VINCI Airports recently hosted its first annual event for fans of airplanes and airports.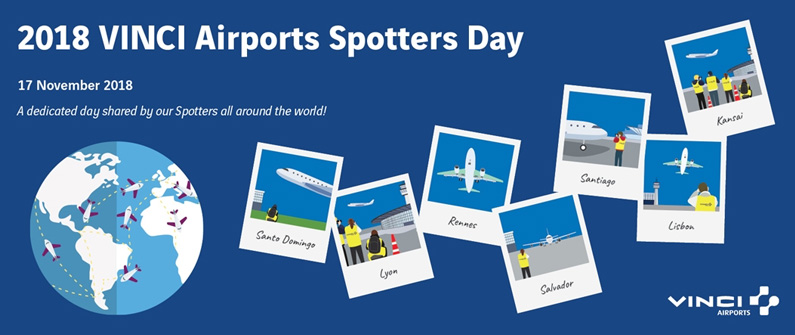 Aircraft spotting enthusiasts, or plane spotters, are in love with all things related to airports. They track the movement of aircraft, record information on air traffic control and airline routes, and often travel the world to experience new airports, see unusual aircraft and attend air shows.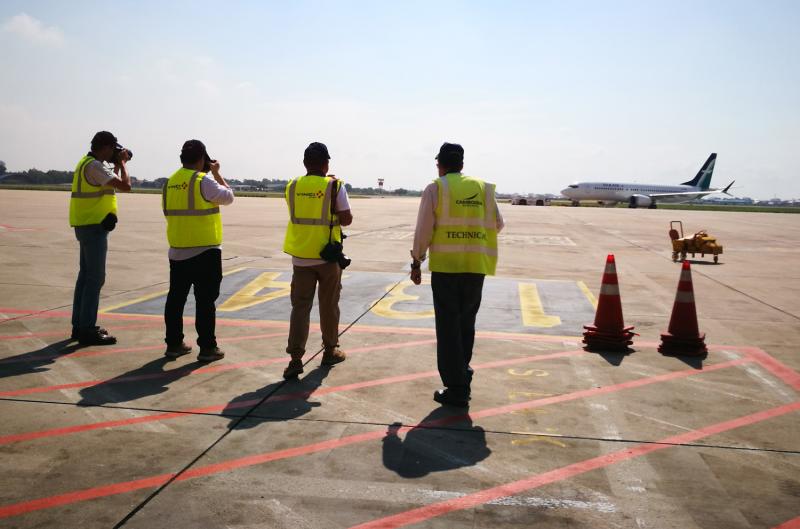 For the first time, VINCI Airports--the operator of Cambodia Airports, whose network spans 44 countries -has established an event specifically for these aviation enthusiasts. 
On Saturday, November 17, VINCI Airports welcomed hundreds of spotters to its airports in eight different countries to peek behind the scenes. Through tours, demonstrations and interviews, spotters were shown daily airport life and given a glimpse of the range of expertise and technical knowledge required to operate an airport. 
As aficionados in the industry, the spotters were actively engaged in the tales told and information shared. They left the event with a greater understanding of how each airport is a product of the local environment, as a contributor to local economies and development. They were given the opportunity to meet other spotters, and encouraged to utilize social networks to remain in touch. And they were shown the human face of the aviation industry, which they had not seen before.  
To learn more about Spotters Day, check out VINCI Airports' website or follow the hashtags #VINCIAirportsSpottersDay and #SpottersDay on social media.  
You can also read the post shared about the event on Cambodia Airports' Facebook page