DESTINATION OF THE MONTH
Experience Beijing
Travel to China's culture-rich capital city via direct flights out of the Kingdom.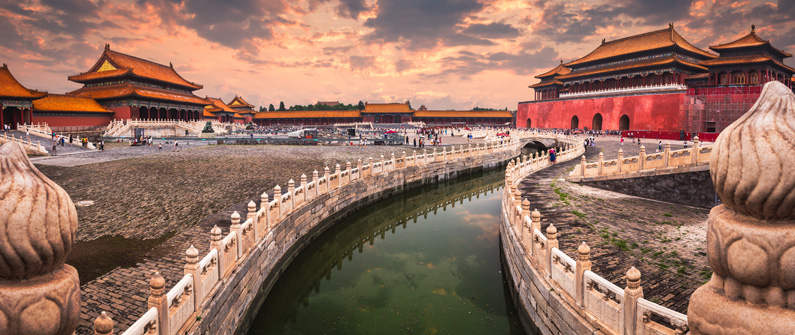 Established over 3,000 years ago, Beijing is renowned for being the best preserved of China's four ancient cities.
Few other places can compare to Beijing in terms of culture. It is a city that breathes life into historical places and events: visitors can walk along the Great Wall of China, traverse the gardens and ornate temples of the Summer Palace, and find the world's largest collection of ancient wooden structures in the Forbidden City.
Steeped in history though it is, Beijing is also a modern city, complete with shopping, vibrant nightlife, and a bustling financial center. It's also known for its unique architecture: the city's national stadium, known among locals as the "bird's nest", is a feat of ceramic and steel engineering that was also the site of the 2008 Summer Olympics.
Direct flights from Phnom Penh to Beijing are newly on offer by Air China every Sunday, Tuesday and Thursday.
Book your direct flight to Beijing with Air China: www.airchina.com
About Beijing: english.visitbeijing.com.cn/