Dine on Dim Sum at Renovated Restaurant
Dim Sum Emperors has reopened its Siem Reap International Airport location, offering a new look and same fantastic flavors.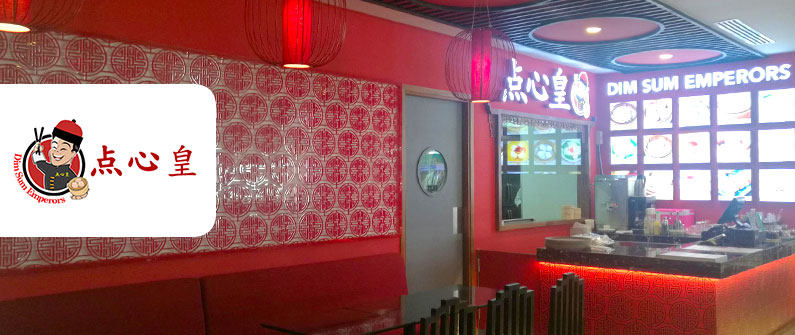 As one of the original restaurants to open in Cambodia Airports, Dim Sum Emperors has been serving up delicious Cantonese noodles and dumplings to the delight of the Kingdom's travelers for years.  
Last month, the Siem Reap branch of the dim sum eatery closed for a limited time as the kitchen, seating, and internal decor underwent renovations.  
The newly revamped Dim Sum Emperors restaurant reopened at the Siem Reap Airport on November 7, drawing hundreds of patrons on opening day alone. 
The popularity of the Siem Reap International Airport branch is on par with that of the Dim Sum Emperors restaurant in Phnom Penh International, which opened in its new Dining Gallery in August with a new design. The rebranding appears to be effective, as the frequency of hungry tourists drawn to the Siem Reap restaurant continue to increase.  
As Cambodia's relationship with China continues to grow, Cambodia Airports wants to ensure Chinese travelers can find a taste of home on their trips to the Kingdom. No matter their country of origin, though, travelers cannot seem to get enough of the steaming buns and other Chinese dishes on offer at Dim Sum Emperors.  
Find Dim Sum Emperors: 
At Siem Reap International Airport, within the International Departure Terminal between Gates 7-8  
Opening hours: 6.00 am until last flight 
At Phnom Penh International Airport, within the International Departure Terminal near Gates 4-5 
Opening hours: 5.00 am until last flight