FEATURE AIRLINE
Korean Air has big developments in the Kingdom
Korean Air has partnered with American-based airline Delta, broadening the reach of both airlines and making more destinations easily accessible for the Kingdom's travelers.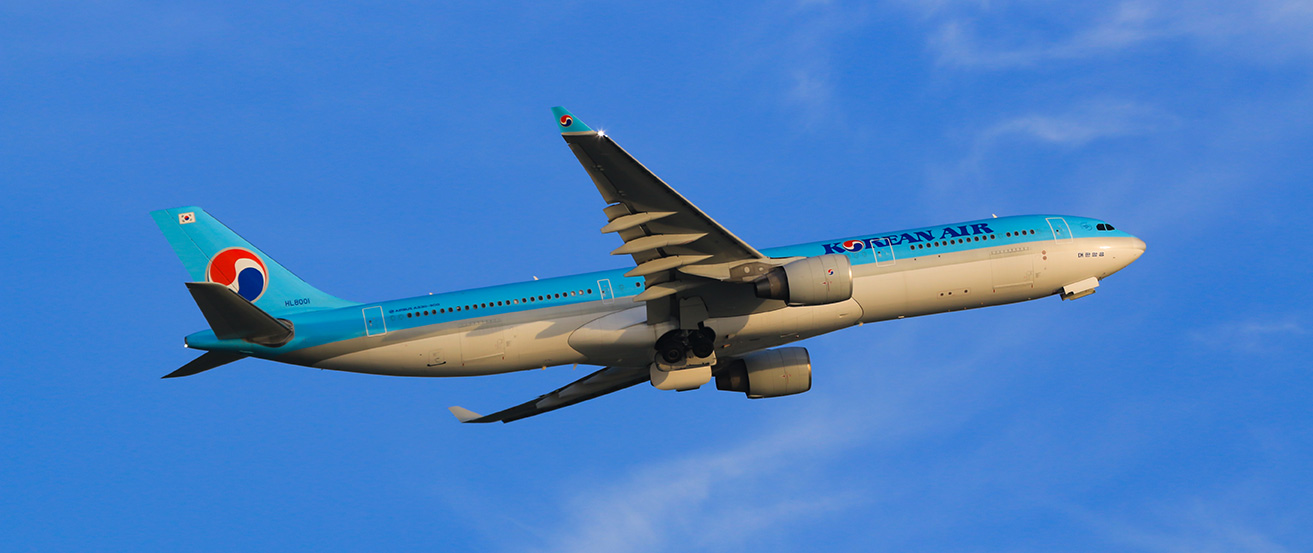 With daily direct flights connecting Phnom Penh to Seoul, passengers have easy access to the partnership's 80 destinations in Asia and 290 destinations in the United States! So, travel between Phnom Penh and cities like Boston, New York, Los Angeles, Philadelphia, Washington, D.C., and Chicago has become even easier. Of course it's not just the destinations that customers have access to, but also the creature comforts whilst getting there. Korean Air and Delta passengers have access to each other's airport lounges, can use both company's apps and customer support, and can upgrade to the partners' first class cabins and business cabins.
Anticipating a big tourist season this winter between the two nations, Korean Air has also upgraded its fleet to the Airbus A330 for flights to Cambodia. The larger plane can accommodate more passengers as well as offer them an even more comfortable flight.
Fly with Korean Air: www.koreanair.com