SHOP OF THE MONTH
Angkor Kopitiam: Local cafe serving up big flavor
Angkor Kopitiam is a locally-founded café situated in Siem Reap Airport's international arrival terminal. Launching operations in 2016, the café has been serving scrumptious dishes and invigorating coffee ever since.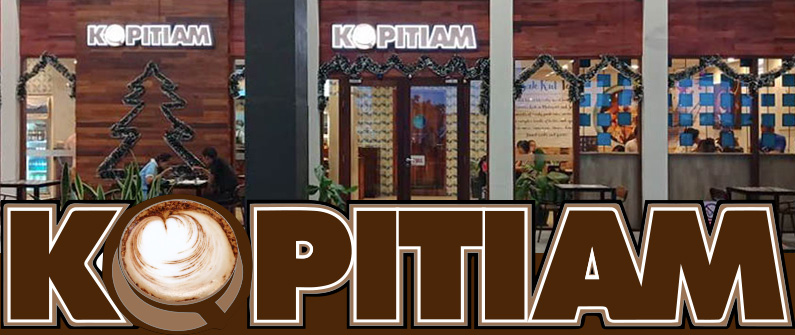 A fresh and youthful café offering up traditional dishes, Angkor Kopitiam is the perfect marriage of old and new. Offering classic dishes from Southeast Asia, including Cambodia's famous beef lok lak and Singapore's laksa, the restaurant also serves western style comfort foods like sandwiches and Spaghetti Bolognese.
The café's warm logo, modern interior, and stellar service have helped make it a vibrant hub for Siem Reap's hungry travelers, both local and international. Open from 6:00 am until 11:00 pm every day, the café offers breakfast, lunch and dinner.
Stop by for a cup of steaming coffee and a taste of what the region has to offer before making your way to your flight or hotel. 
Opening hours: Everyday from 6am to 11pm