Where in the world?
So where are people coming from and going to in Cambodia in December on international flights?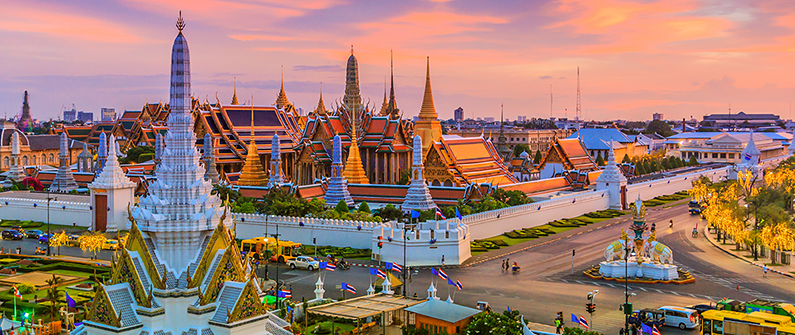 Phnom Penh has many strong routes – to cities in China via Spring Airlines, Air China, and Cambodia Airways; to Bangkok and Phuket with Thai AirAsia and Cambodia Airways; Philippines capital Manila via Philippines Airlines and Indonesia's capital Jakarta with Citilink Airlines. Further afield, Emirates has continued a strong load factor with travel from the UAE, connecting Cambodia's capital with cities in Europe and the US. 
What's more, Cambodia Airways launched a year-round, thrice-weekly service from Phnom Penh International Airport to Chengdu at the beginning of this month. Confidence in flying to the capital is high!
Though the Chinese were the highest (by number of passengers) nationality to fly through Phnom Penh in 2019, a close second was Cambodian. That means Cambodians are flying internationally more and more, for business and for pleasure. 
In addition to Air Seoul connecting Siem Reap to Korea's capital city, Qingdao started operations to Lanzhao and Nanning at the end of October that are performing well.
And Sihanoukville seems to be drawing people to its beaches from other vacation destinations, namely Thailand via Thai AirAsia and Manila with charter service Royal Air. Both countries made a huge jump in the number of their citizens coming to the Kingdom from 2018 to 2019, with the number of Thai nationals  climbing over 2,000%!