Adidas Originals completes its three with new store in Phnom Penh
Sports fans and style mavens can feel covered while flying – Adidas Originals has opened a new shop in Phnom Penh International Airport in the international boarding concourse. It is only the second Adidas store in an airport in Southeast Asia.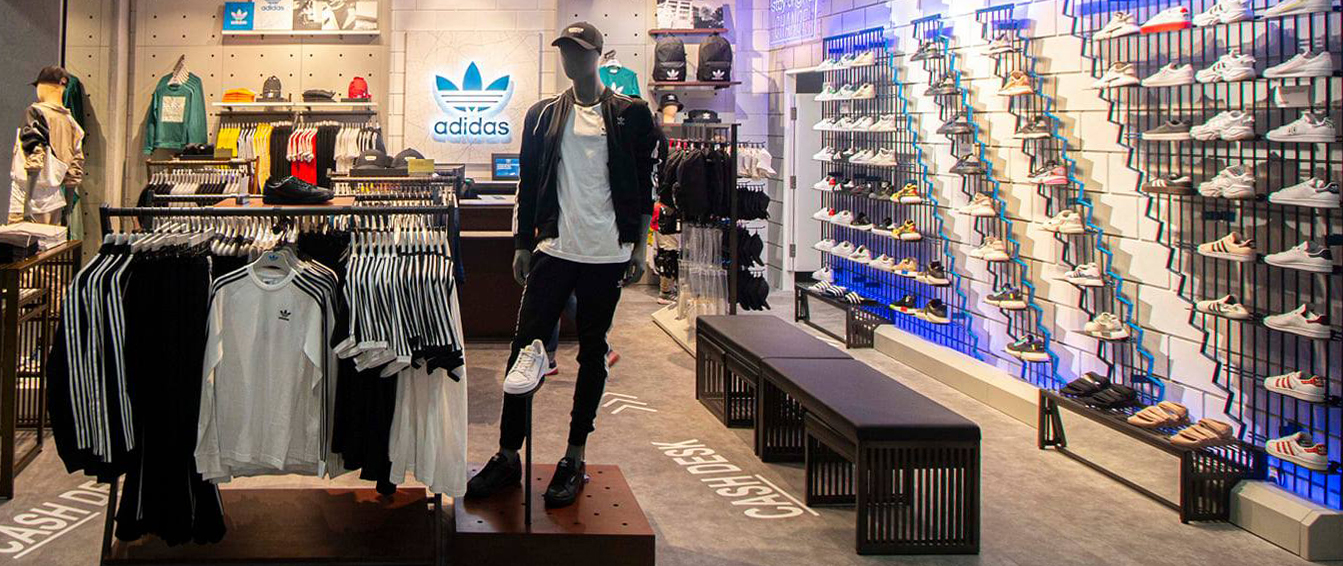 The international brand synonymous with football-cool, streetwear-cool, and hip-hop-cool will sell its coveted sneakers, warm-up jackets, and bags (along with other items) so fliers can hop on the plane in the latest fashions. 
Already promoted by Cambodia's talented football player Thierry Chantha Bin, the nation's top taekwondo athlete Sorn Seavmey – who won the women's kyorugi heavyweight gold medal at this month's Southeast Asian Games – is now showing off how she sports the three stripes. 
To celebrate the addition of the new storefront to their Phnom Penh Aeon Mall and Siem Reap locations, the Adidas store at Phnom Penh's airport is offering 20% off all merchandise for a limited time.
Check out Adidas Facebook page here.

Relay Secret Prize Box
Relay shoppers are particularly lucky this month. Continuing the Christmas spirit of giving throughout January, the magazine and gift shop is giving customers a secret prize when they spend $50 or more in a single transaction. 
Just stick your hand into the mystery box to pull out a ticket naming your prize. The customer appreciation gifts include Cambodia souvenirs, children's trinkets, practical adaptor plugs, and novels. 
Find your chance to win at Relay stores located at both Phnom Penh's international and domestic boarding concourses and at Siem Reap's international departure concourse in front of gates 5 and 6.
 
Follow Cambodia Airports' activities on Facebook for latest promotions and offers.