All Cambodia Airports are in good health
The State Secretariat of Civil Aviation conducted the third Aerodrome Surveillance Inspection Programme over the course of 2019 at the three Cambodia Airports, fixing potential glitches and ultimately giving a stamp of good health across the board.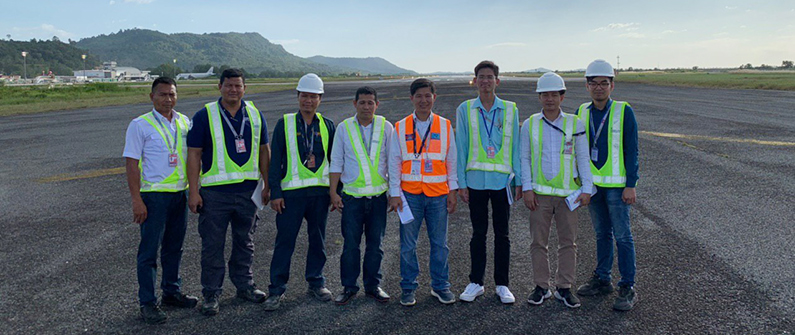 The inspection is meant to identify any potential safety issues on airport grounds, including painted signage on the tarmac or even the length of grass next to runways. The inspection also extends to the aerodrome's manuals and other documents and its fire station. 
From February through October, inspections and tests led by the Director of the Department of Airport Standards and Safety (DASS) checked the three airports' facilities, paperwork and employee medical and proficiency checks. The last inspection for Phnom Penh and Siem Reap's airports took place in 2015; Sihanoukville had one in 2018.
Follow Cambodia Airports' activities on Facebook