Local airlines launch new routes, Turkish cargo rates increase
Increase in Turkish cargo, JC Airlines launches new international routes to Sihanouk International Airport, Exponential growth and new flights for local carrier Lanmei Airlines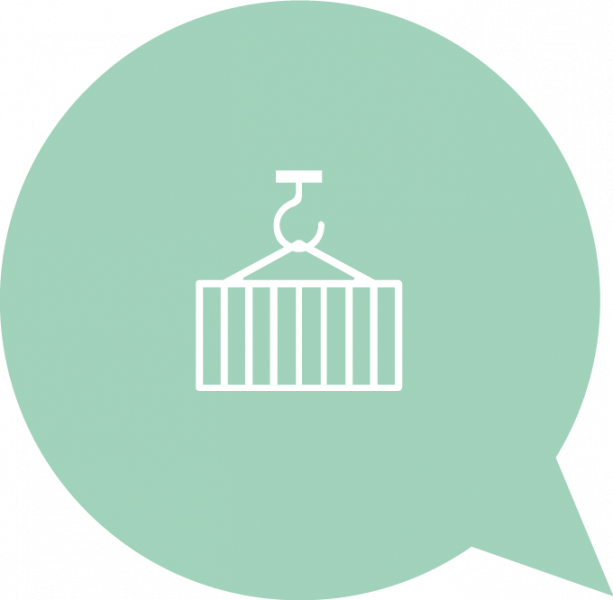 Increase in Turkish cargo
Turkish Airlines began operating two weekly cargo flights to Phnom Penh International Airport in May 2016. Over the past three years, more than 13,000 tons of Turkish cargo have been flown to the capital, and demand for cargo is on the rise. As such, on May 10 this year, cargo frequency was increased to three weekly flights. All Turkish cargo is transported via A332F aircraft, which has a maximum capacity of 65 tons. The maximum cargo load per week, therefore, has increased from 130 tons to 195 tons with the increased frequency.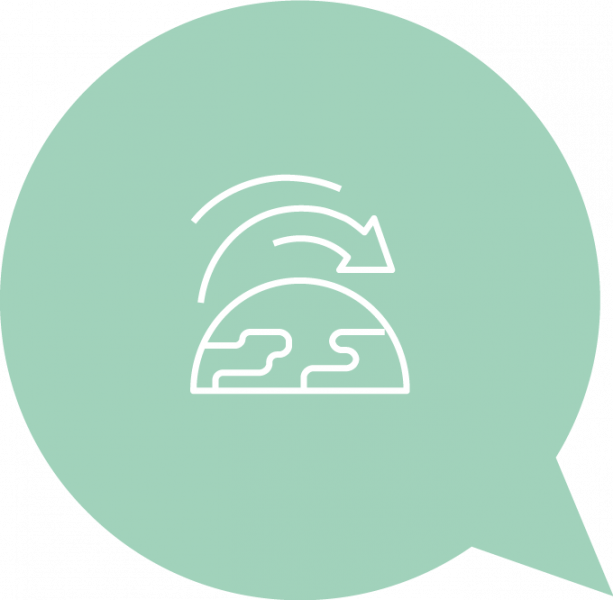 JC Airlines launches new international routes to Sihanouk International Airport
Local carrier JC Airlines recently celebrated the inauguration of two new routes to Sihanoukville, reflecting a rising demand for travel to the coastal city. On April 27, the carrier began operating four weekly flights between Sihanoukville and Bangkok, and on May 25, it launched regularly scheduled flights to Wuhan, China, with a high average load factor of 88%.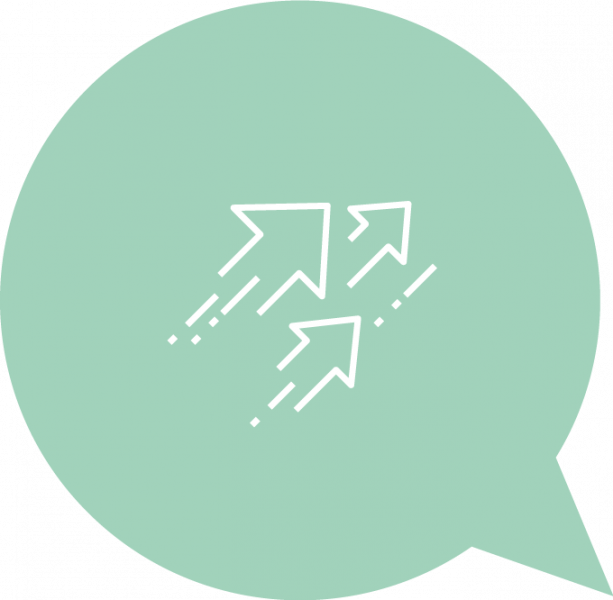 Exponential growth and new flights for local carrier Lanmei Airlines
May was a successful month for local carrier Lanmei Airlines: the number of passengers it delivered to the capital increased by 21% from the year before, while its passenger rates to Siem Reap increased by 315%. The carrier also announced a new service between Sihanoukville and Nanchang, China, on June 1, meeting the increasing demand from China for travel to the Kingdom.