Siem Reap domestic terminal changes keep traditional outside, make inside modern and roomy
Siem Reap International Airport's domestic terminal is getting a facelift. The refurbishment will bring more space (427 sq. meters), more retail stores and more room to eat in the food and beverage area, and up-to-date infrastructure and equipment.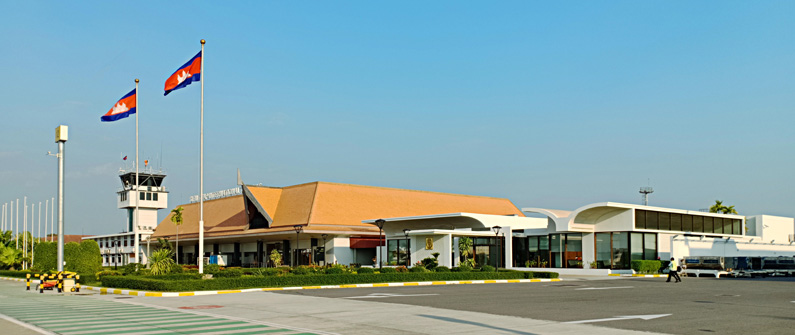 More space means a better customer experience, especially as it comes to queue waiting times and efficiency. There will be two more check-in counters (making a total of nine) and a larger security checkpoint that will be able to accommodate three x-ray machine lines in the future. Part of customer satisfaction is simply having the space to gather your group or to sit with your bags, hence the increased size of the departure hall and the new arrangement for the food and beverage and retail area. 
While the project is scheduled to take nine months, from March to November of next year (during the low season in order to mitigate inconvenience), three or four of those months are going to require some heavy lifting; during that time domestic flights will be moved to the international terminal.
More information: https://corp.cambodia-airports.aero/ or follow us on Facebook