TRAFFIC TRENDS
Cambodia is fastest growing of all Vinci Airports globally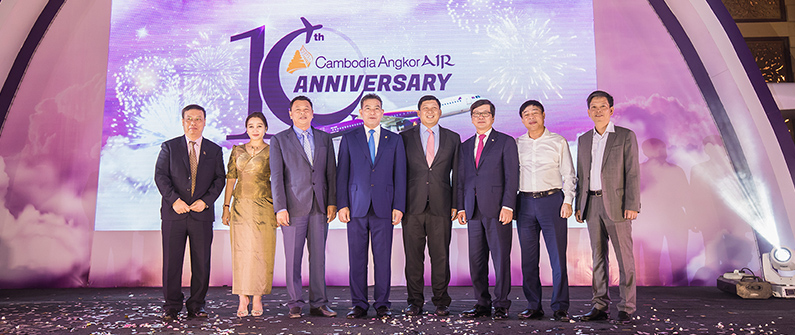 Cambodia Angkor Air: Ten years as the nation's airline
The national flag carrier launched operations in 2009 – eight years after the previous flag carrier Royal Air Cambodge had its last flight. While it celebrates its continued success, having surpassed the 10 million passenger mark last year, Cambodia Angkor Air plans to soon expand its route offerings with flights to Seoul, Singapore, Hong Kong, Malaysia, and Indonesia. 
"Much of Cambodia Angkor Air's success must be credited to its partners, of whom Cambodia Airports is a major contributor," said Mr. Sowath Panharidh, Deputy General Manager PR & Branding for the airline. "While having seen its share of challenges, Cambodia Angkor Air continues to grow as an airline and as a symbol of Cambodian identity globally, fitting with its vision of bringing the world to Cambodia and introducing Khmer culture to the rest of the world."
---
Global leader in airport concessions VINCI Network grows in first half of year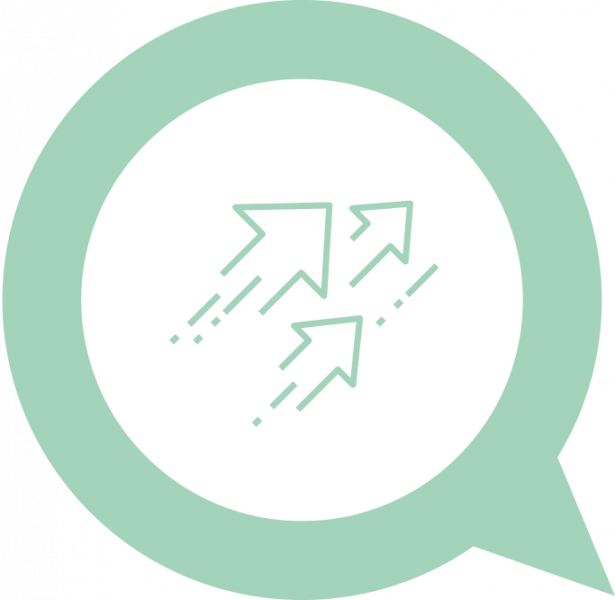 With passenger rates increasing by 6.7% across all airports in the first six months and by 7.3% in the second quarter alone, VINCI is buoyed by an ever-increasing number of direct links to new destinations. Cambodia saw the highest growth-rate of any country in the Vinci network – 25.1% in the second quarter, thanks in part to new routes launched to Dubai and Jakarta from the Kingdom's capital.
New summer flights!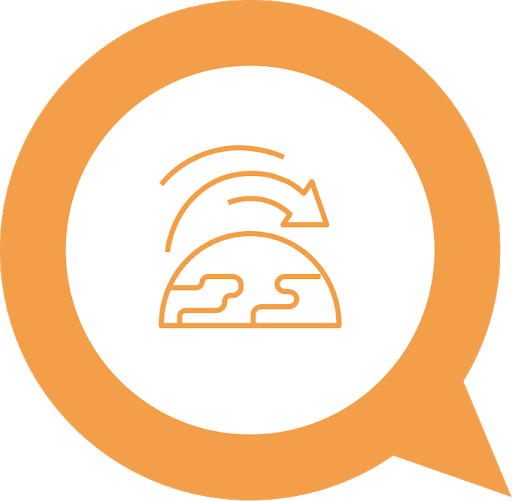 Several airlines have chosen to celebrate these warm months by launching new services to popular Chinese cities: on July 27, locally based JC Airlines began flying thrice weekly from Siem Reap to Wanzhou; on July 19, Qingdao Airlines launched four weekly flights between Nanjing and Sihanoukville; and on July 24, Lanmei Airlines launched thrice weekly service between Sihanoukville and Yichang. Be adventurous – book your summer flight to the Middle Kingdom today!