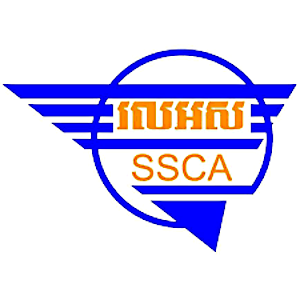 Aerodrome certification
This certificate is mandatory to operate an airport. It is delivered by the State Secretariat of Civil Aviation following standards and recommendations from the International Civil Aviation Authority and local regulations.
To be certified as an airport operator, Cambodia Airports has to demonstrate its compliance to all the international standards specifically aimed at providing the best safety services and procedures. To do so, a Safety Management System is in place and Cambodia Airports is audited regularly by Civil Aviation inspectors.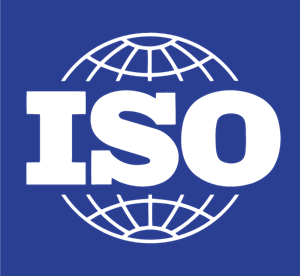 ISO 9001
Initiated in 2003 and applied at the time to only 2 departments, the ISO 9001 certification is all about Quality. To be certified under this international standard, Cambodia Airports has to comply with a series of requirements including a Quality Management System.
The three airports managed by Cambodia Airports and all the departments are now included in the standard. To maintain its certificate, Cambodia Airports is reviewed every year by BM Trada who acts as an independent auditor. To view Cambodia Airports' policy, click here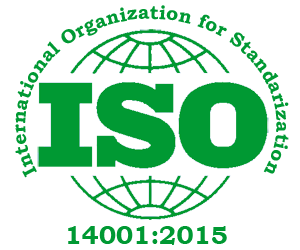 ISO 14001
As a method to fight against global warming and to help protect our environment, Cambodia Airports is applying to the ISO 14001:2015 certification for its 3 airports.
This voluntary commitment will ensure that all activities of Cambodia Airports comply with the environmental regulations. Also, through an Environment Management System, all such activities will engage in a systematic approach to reduce energy, waste, and risks of accidental pollutions.
Cambodia Airports is targeting for its 3 airports to be certified in 2020.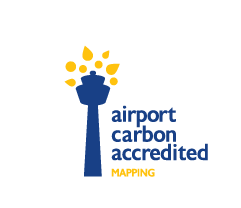 Airport carbon accreditation
This program was created at the initiative of the Airport Council International with the objective to reduce carbon emission and increase airport sustainability.
VINCI Airports is the first international group to commit its airports to the Airport Carbon Accreditation standard. Cf: VINCI Airports program
In 2013, Cambodia Airports has decided to follow this program and is now accredited to level 1. The next step will involve the implementation of an action plan to reduce our carbon emissions which will mostly depend on reducing our energy consumptions (electricity and fuel).